Tremadone does not have any known side effects as it is formulated with all natural ingredients that are thoroughly tested.
Given the effort put into sourcing and testing, it is safe for most people, but this decision is best made by you and your doctor. This includes taking Tremadone to manage essential tremors in conjunction with other prescriptions or supplements.
Here is a list of the natural ingredients:
GABA
Chamomile
Valerian Root
Skullcap
Passion Flower
Folic Acid
B-12 with Methylcobalamin
B-2 with Riboflavin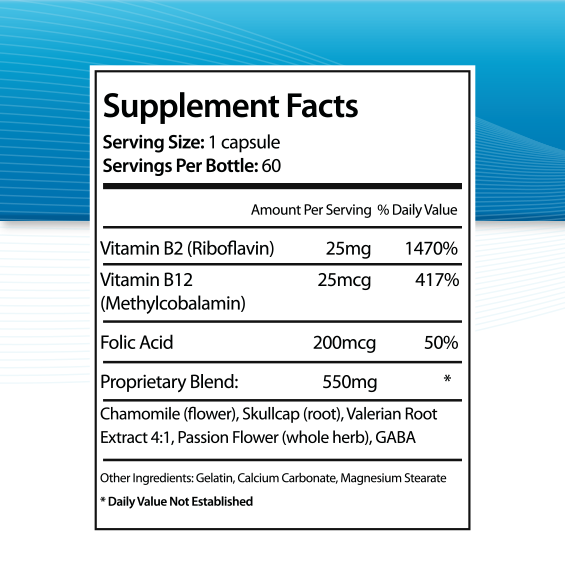 For more information and to purchase Tremadone please use the menu or click this link.